Your valued partner for all your store fixture needs
Discover our marketing products, a multitude of products and services.
Learn and explore
Our latest news
Enjoy our tips and advice through our publications
All posts
Store Display: 10 tips for Ideal Furniture!
Optimizing the sales area of ​​your business while highlighting its products is a guarantee of success. Hence the importance of defining your needs when selecting your furniture or store displays....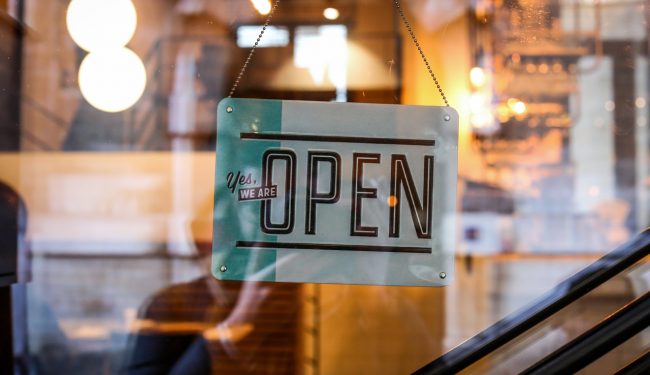 9 Shop Fittings Traps to Avoid!
Are you dreaming of opening a store, thinking about renovating your existing store or moving to a new commercial space? Congratulations! Opening or renovating a store is always an exciting experien...